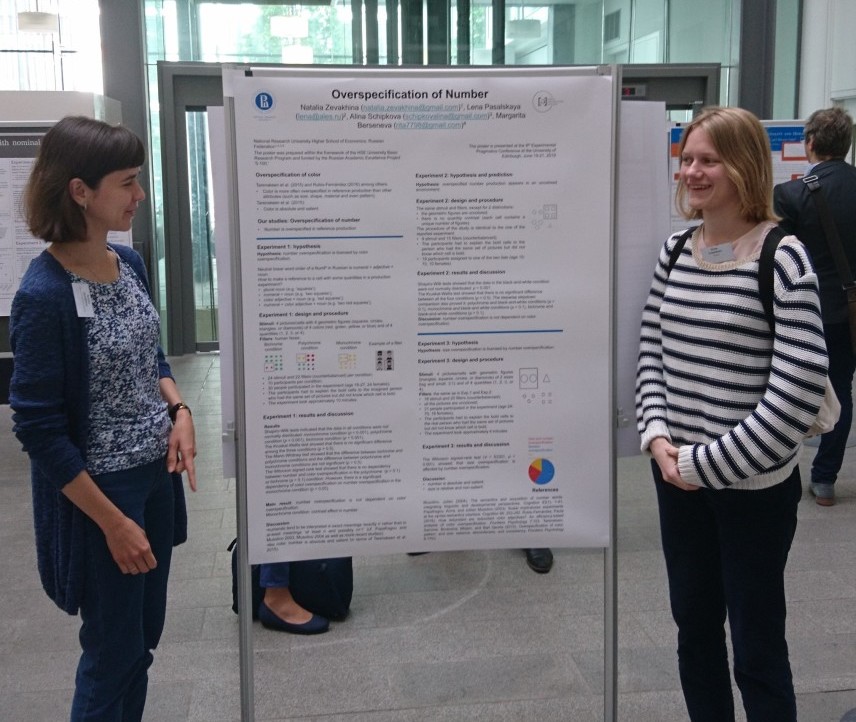 The members of the International Laboratory for Logic, Linguistics and Formal Philosophy, Natalia Zevakhina and Elena Pasalskaya, made a poster presentation on the conference in Edinburgh.
21 June
The article "Analytic philosophy as a historico-philosophical phenomenon" by Lolita Makeeva has been published in Philosophy Journal, Vol. 12, No. 1.
4 April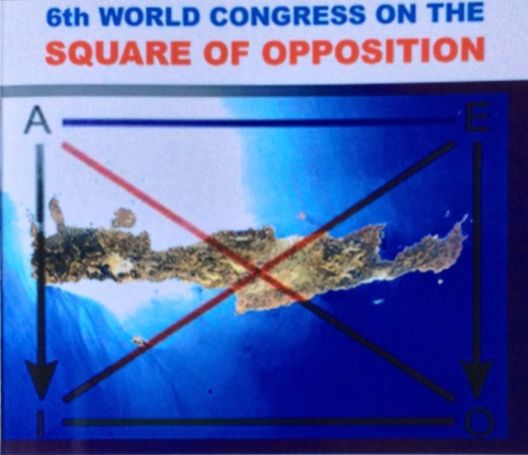 The Leading Research Fellow Vladimir L. Vasyukov made a report at the conference in Crete, Greece.
6 November  2018